Category :
Health & Medical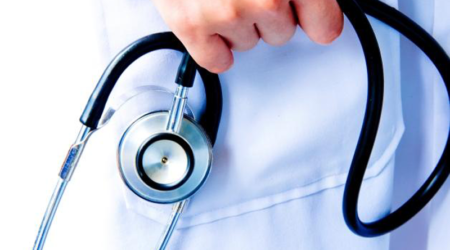 Medical professionals often find it quite frustrating when don't get the proper guidelines for getting a dha license. Mostly people...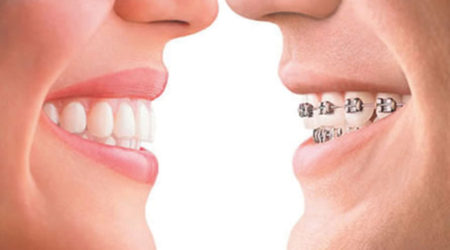 Dental improvement and procedure has gone a long way. From a mere tooth extraction, a patient can now have a number of options for...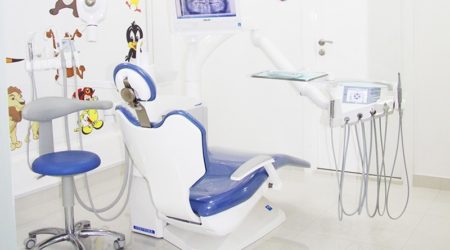 Teeth! We see them every day but most of us knew only a little about them. To further expand our knowledge on teeth and dentistry, we...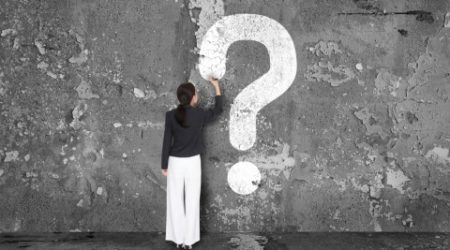 Polycystic Ovary Syndrome, also known as PCOS, has plagued about one in every 10 to 15 women. But, it's more common than you think....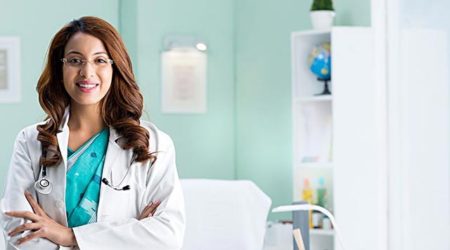 Healthcare is a fast moving industry that continuously grows with the development of new medicines and treatment approaches. To keep...